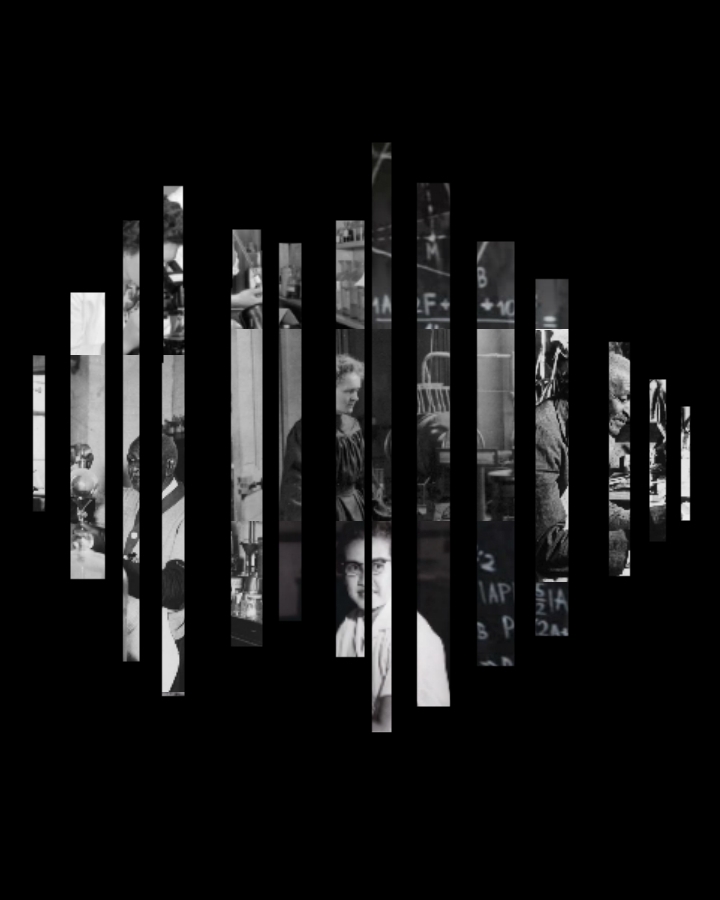 The Sound of Science builds bridges between the musical and scientific worlds, celebrating their shared culture of inquiry.
Conceived by composer-bandleader Graham Reynolds, Commissioned by Golden Hornet, and Co-Commissioned by Kathleen & Harvey Guion, The Sound of Science is a concert and album presenting eight pieces of brand new music by seven celebrated composers, ranging from the likes of Foday Musa Suso of The Gambia to Maja S.K. Ratjke of Norway.
Written for amplified cello and electronics, all pieces are recorded and performed by world-renowned cellist Jeffrey Zeigler, long time member of Kronos Quartet, cellist for John Zorn, Philip Glass, Laurie Anderson, and many more.
The endeavor was co-curated by Zeigler and Reynolds. Paired with scientists of their own choosing, all seven composers created music inspired by and reflective of the scientist's life and practice. Read below for more on each of these remarkable composer-scientist pairs.